New High-quality Shade Net For Agricultural Uses

Weed Matting, also known as landscape fabric or weed control fabric, is a porous material used to suppress garden weeds by blocking sunlight and creating a barrier. PP Woven Weed Control Fabirc manufactured from long lasting UV stabilised polypropylene. Superior woven strength and resistance to tearing. Requires securing with weed mat pins. Used in situations where strength is an issue. Good in situations where pedestrian access is likely.
Ground Cover: Polypropylene
Weight: 60g~120g/m2Width: 0.5m-5mLength: 50m,100m,200m,300m or as customers'request
Color:Black,Green with 15cm/25cm/30cm blue/green line interval or as customers'request.
1. Weed block for landscaped garden beds
2. Permeable liners for planters (stops soil erosion)
3. Weed control under wooden decking
4. Geotextile for separating aggregate/soils under walkway blocks or bricks
5. Assists in preventing paving from settling unevenly
6. Landscape fabric prevents soil erosion
7. Slit fence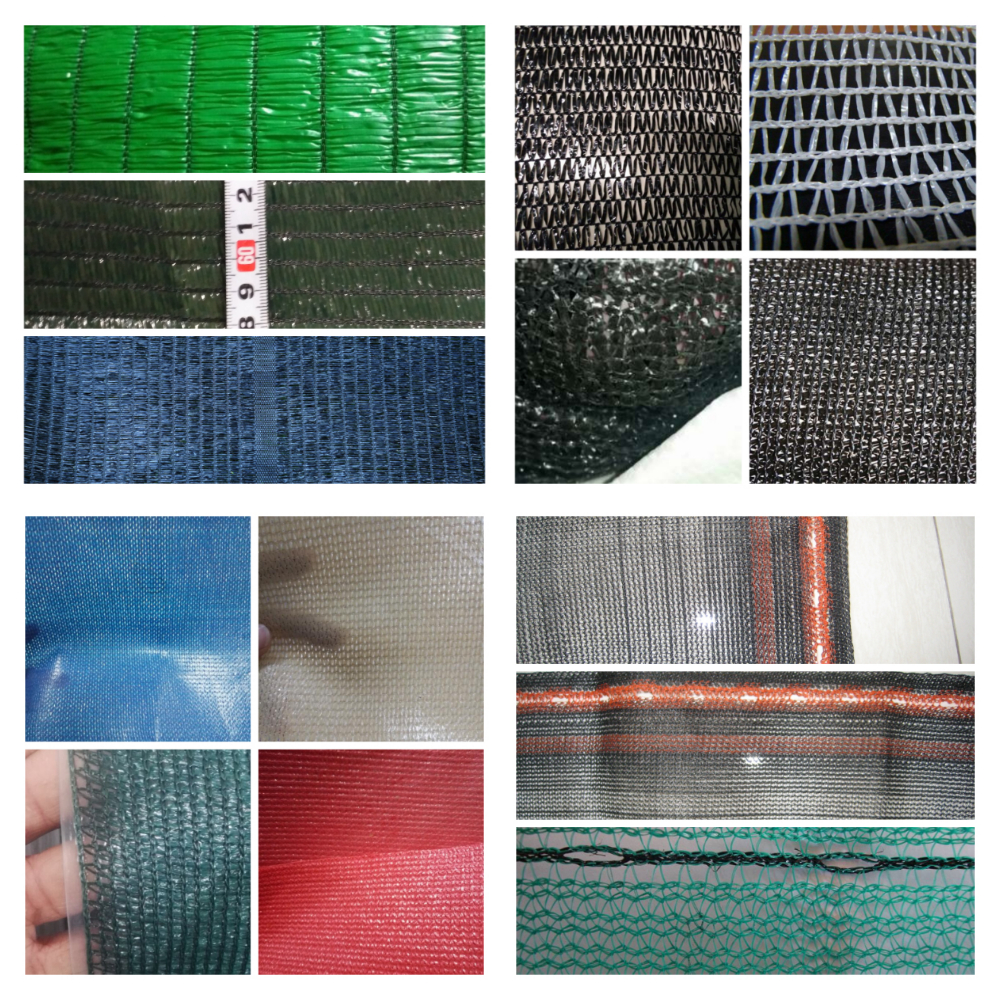 Shading net, also known as shading net, is a newly developed protective covering material for agriculture, fishing, animal husbandry, windbreak and covering soil in the past 10 years. Summer cover will play a role of light shielding, rain blocking, moisturizing and cooling. After winter and spring coverage, there is a certain effect of heat preservation and humidification.